EXHIBITION VIEWS


Spektaakkeli, Gallery Kalleria, Helsinki, October 2018
with Totti Korpua
Together with Korpua I created a gallery-wide installation that consisted of individual art pieces from both of us combined with found objects, trash, random stuff and occasional performances. Art pieces were hanged unusually onto paint cans or just left to lay on the floor or on a chair.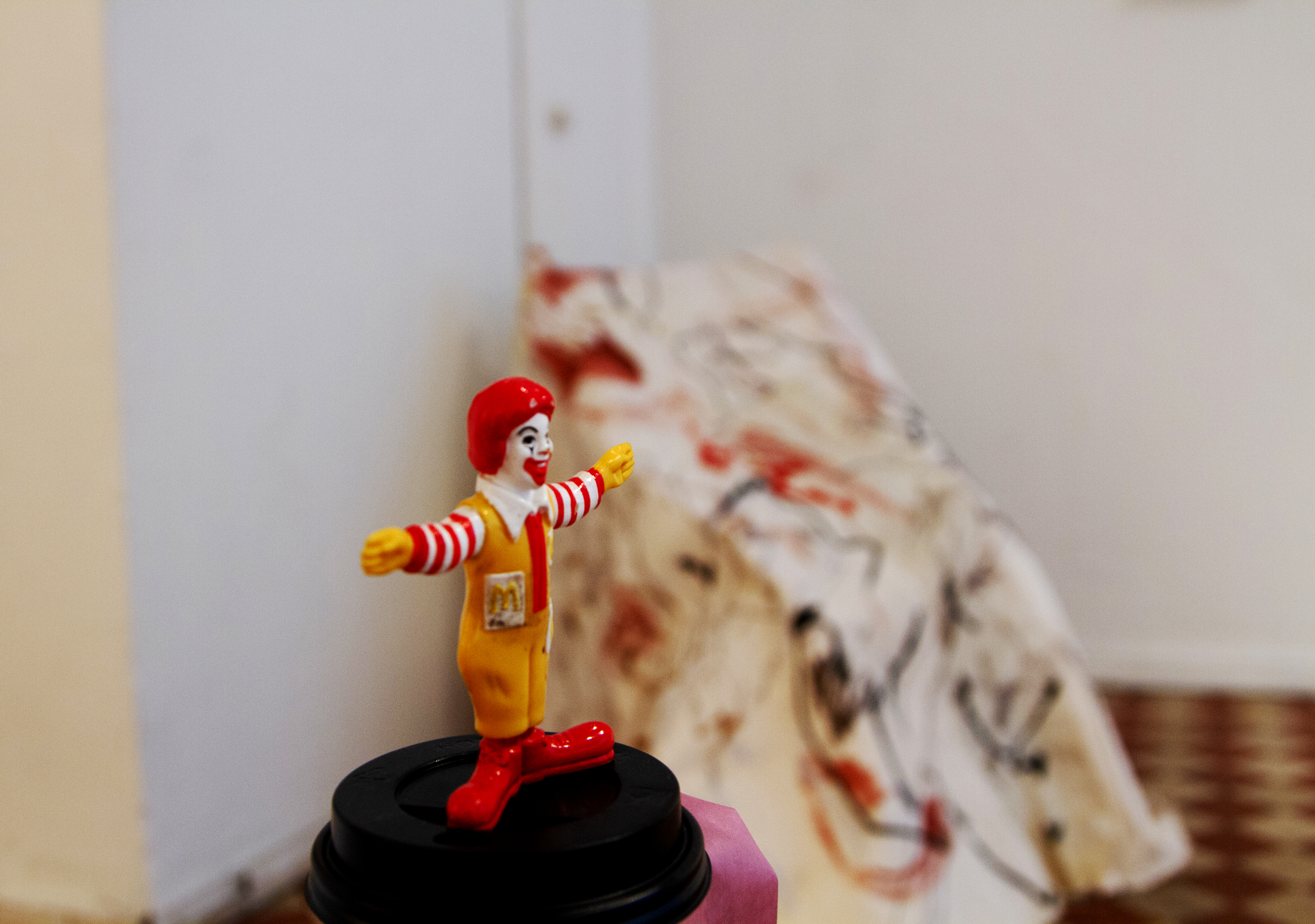 Nedslag, Visby, Gotland, May 2018
Annual group exhibition, curated by artist Nils Titus Östbrant. The exhibition space was a bunker, outside the city of Visby. There was no electicity and the rough, cold space gave an interesting opportunity to install paintings.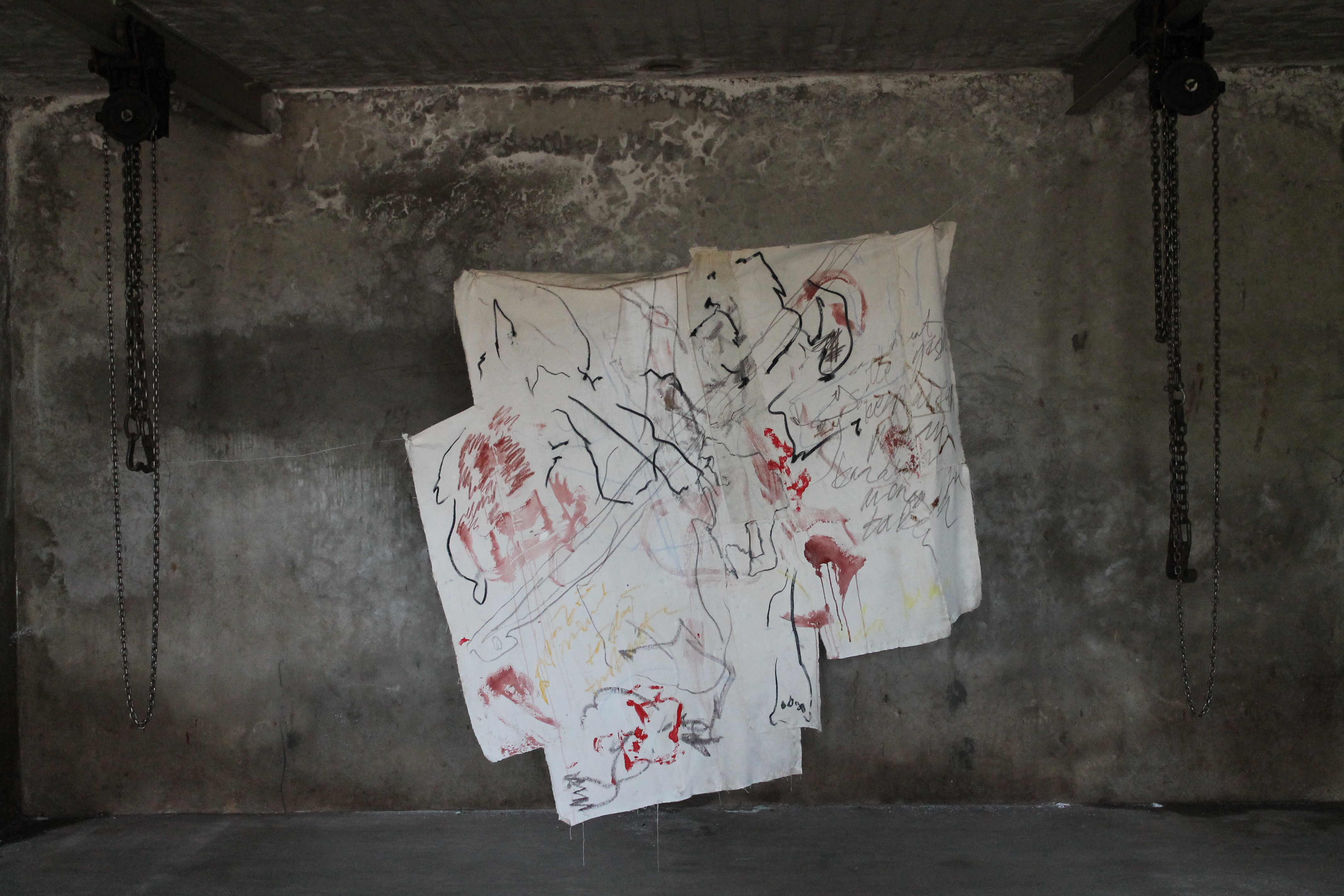 CARGO COLLECTIVE, INC. LOS ANGELES, CALIF. 90039—3414